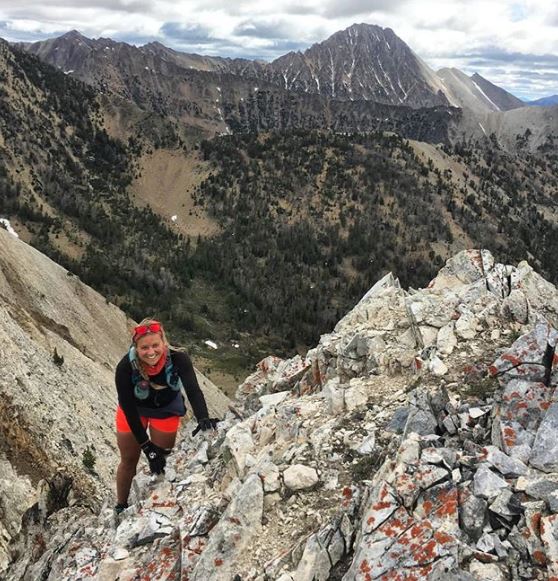 As we round the corner into the second half of summer, the hiking and trail running conditions could not be better. The trails have been cleared of fallen trees, the snow is melted out of the alpine, and the wildflowers are still firing strong across the Wood River Valley. Whether you are out for a simple walk in the woods, running miles of trail, backpacking to remote lakes, or bagging the highest peaks, Sturtevants is your go-to stop for all your trailside gear. Swing by the shop and pick the brains of our expert staff on the gear that is right for you, as well as recommendations on the best areas to explore.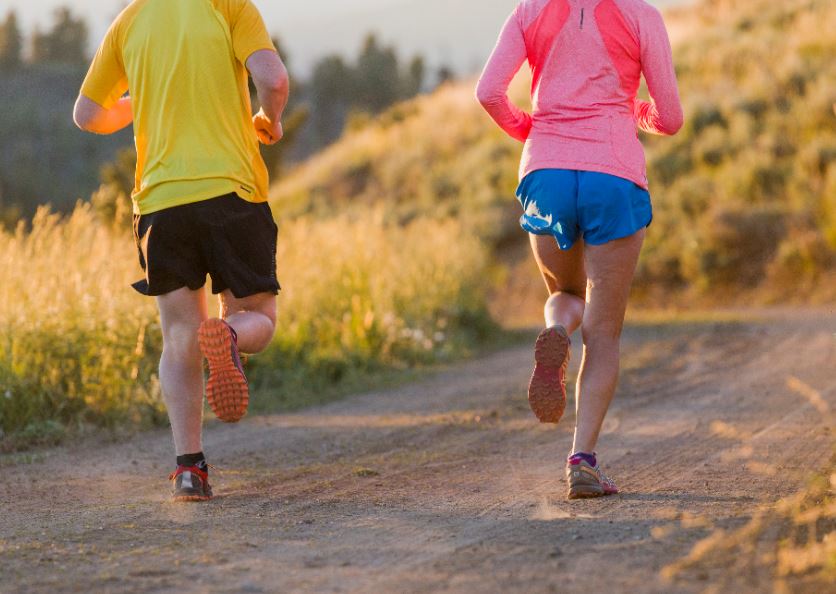 Footwear: The most crucial piece of gear for enjoying the endless trails in the area is footwear. Our footwear experts Curt, Seth, Deno, and Jim have a combined 100+ years of working with feet and this knowledge assures you are getting the right product with the right fit every time. Our full selection of men's, women's, and youth styles range from sturdy trail shoes and lightweight running sneakers, to burly yet lightweight hiking boots. Featuring Salomon, Asolo, Merrill, The North Face, and Saucony, we have the biggest selection of outdoor footwear in town. Take advantage of our demo fleet of men's and women's Salomon Sense Ride footwear so you can try before you buy. To customize the fit of new or existing shoes, ask our experts about custom footbeds for increased comfort and support, and don't forget to check out our huge selection of socks. Exploring the trails by foot is hard enough, take care of your feet with the proper gear and enjoy the view from the top.
Clothing: Sure, you could hike all day in a cotton t-shirt and cutoff jeans but taking advantage of the lightweight and breathable materials found in todays trail running apparel is ideal in the warm temps of summer. Check out the latest shirts and shorts from Salomon and The North Face to keep you comfortable and moving fast, no matter how hot it gets on the trails.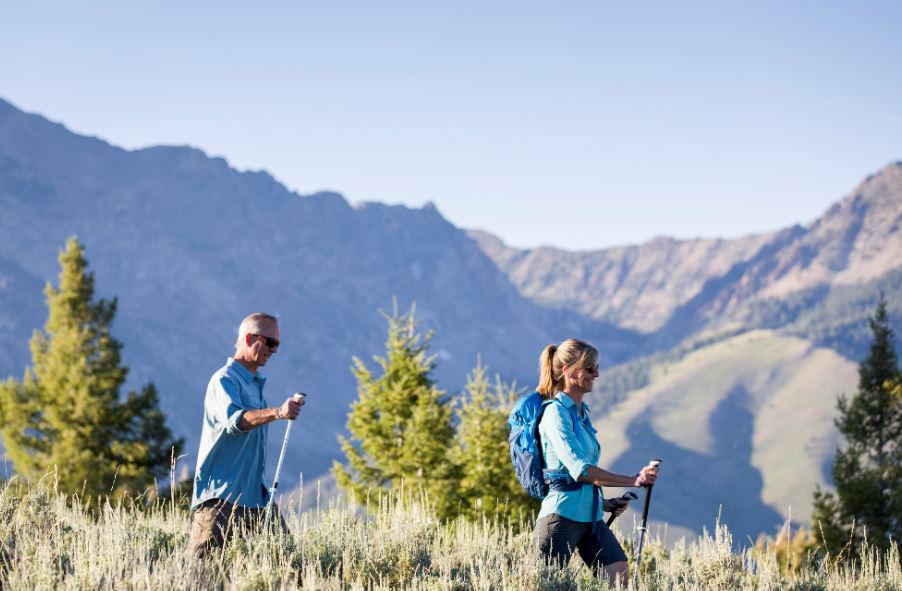 Accessories: For big hikes into the alpine, or for those who need extra support on the trails around town, trekking poles help tremendously. Relieve the stress on your knees, ankles and hips while also giving yourself added stability on uneven ground. Trekking poles will help reduce fatigue allowing you to spend more time outdoors.
Staying well hydrated is the key to achieving your optimal performance. Our trail running specific packs from Salomon allow you to carry water, snacks and extra layers while sitting light on your back to keep you charging all day long. Fill up your pack with our water bottles, trails snacks, bug spray, sunscreen, and a trail map, and you are ready for whatever adventure you can dream up.