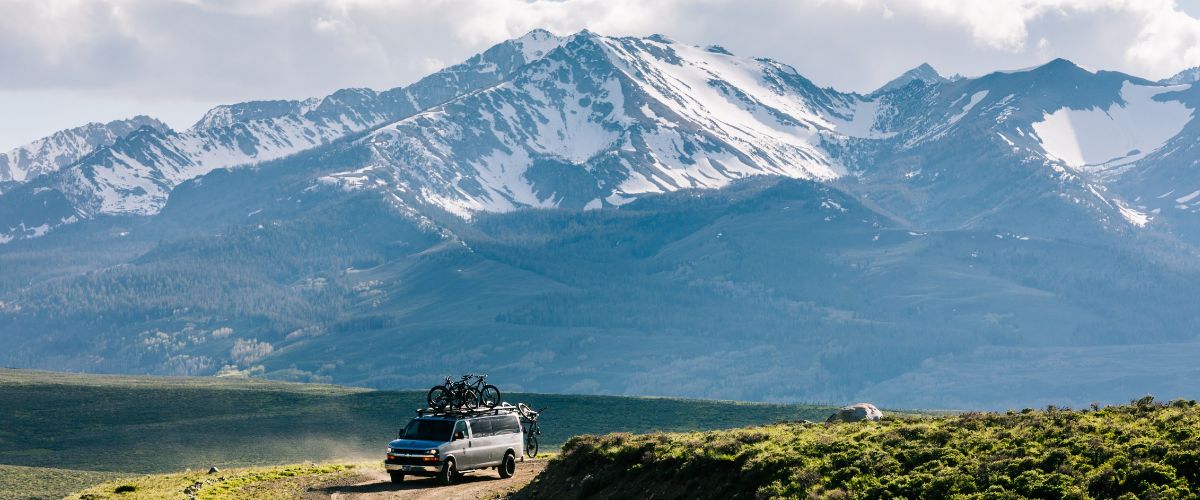 MOUNTAIN FAIRY TRAIL SHUTTLE
Sun Valley Mountain Guides (SVMG) offers trail shuttle services departing from Sturtevants.
With our two vans (14 and 9 passenger), SVMG can handle multiple groups as well as custom bookings available daily. SVMG Shuttle Service makes it easy for you to get to the most popular and even the more remote hiking and biking destinations in the Ketchum area.
Explore some of our favorite MTB Trails and then book a trail shuttle with Sun Valley Mountain Guides and we'll take you there!
Call for pricing. Shuttles require a 4 person minimum.
Please inquire about rates for other trailheads, pick-up service, or custom shuttles.
Reservations Required by 5:00pm the day before.
Custom Shuttles – SVMG can provide shuttles to the majority of State, County, and Forest Service Roads and Trailheads along central Idaho's Highway 75 corridor. Some popular points include Deer Creek, Dollarhide Summit, Fox Peak, Trail Creek Pass, Galena Pass, Hyndman Creek, 4th of July Creek, Pole Creek, Williams Creek, Boundary Creek, and Casino Creek to name a few. Call 208-726-4501 for pricing or to book your shuttle.
Sawtooth Valley and Stanley Basin – Shuttles available! Call 208-726-4501 for pricing or to book your shuttle.
Call 208-726-4501 for shuttle info and booking options!
Warning: Many of our shuttles, including Osberg's Ridge and Edge of the World are long and rugged cross country rides in remote terrain. Riders must be prepared for changing weather, have plenty of food and water, and be prepared to fix mechanical issues.