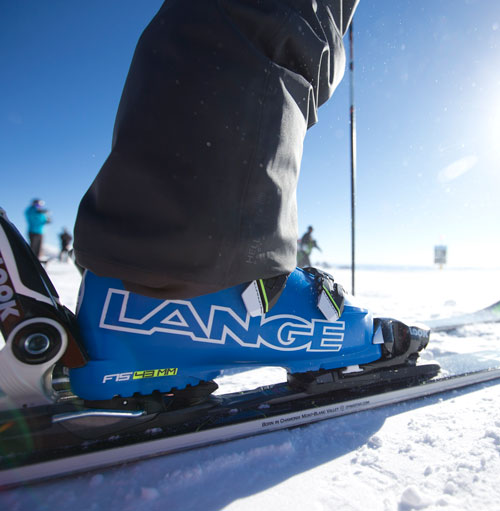 Sturtevants is the home of the "No Excuses, Boot Fit Guarantee"!
With top-notch boot-fitters and the best technology, boots, footbeds, liners, and tools available, Sturtevants has earned a reputation as the place to get your boots fit.
For your convenience, we offer hillside boot-fitting services at our Warm Springs location or on Main Street in Ketchum. Call or stop by for an appointment.
---
| SERVICE | RATE |
| --- | --- |
| Per Punch | $24 |
| Per Hot Spot Grind | $24 |
| Canting And/Or Balancing Assessment | $29 |
| Alignment, Planing, Lifter Installation | $150/pair |
| Lifter Installtion | $35 |
| Boot Labor | $75 / hour |
| Satisfaction guaranteed on all service work! | |